Angelo Martinelli´s Hospitality Project
I have always a Bar project that I work on, mostly for my Customers from time to time, however, it is also a personal project that gives me new Inspiration.
Event and Catering Bar trolley for your special occasion, Contact us to get more details.
Events & Catering around the world.
I'm proud to have supported the judges in London by London spirit competition, famous whiskeys, gin and liquor labels, are introducing local products all around the world.....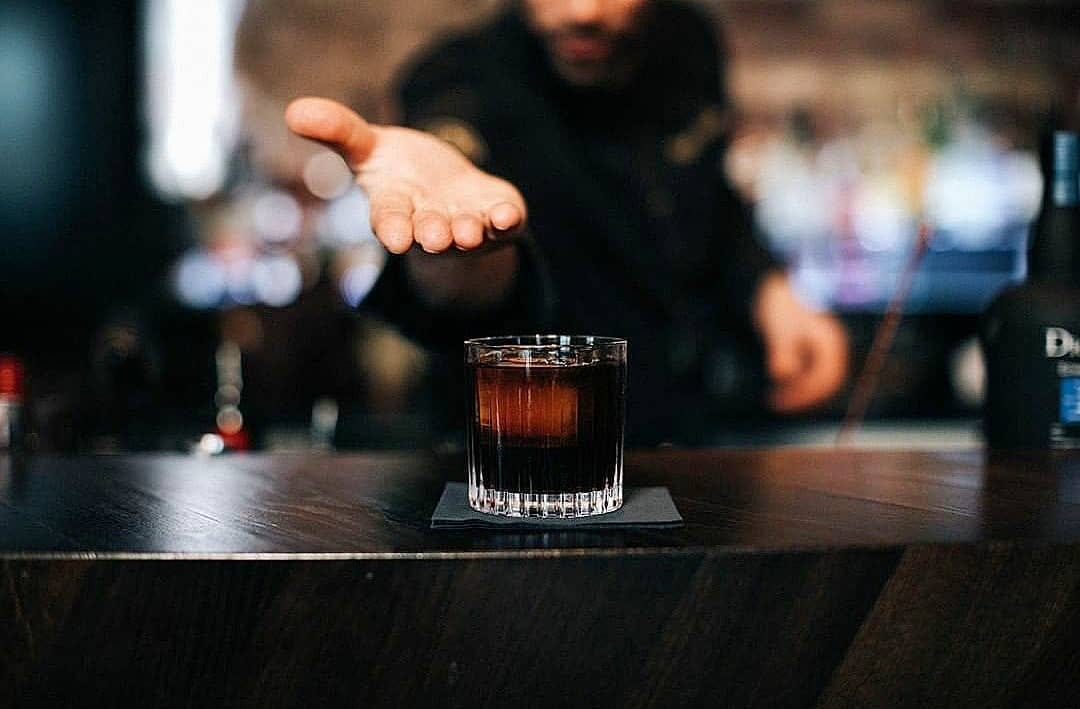 Signature Drinks
Take a look at my gallery and get a feeling for my works and what fascinates my clients so much. If you have any questions , Im always happy to help
Working together.
Are you looking for someone with experience and the right skills to move your project forward? I will find the best solution for you and your concept goals. No matter if you are a small start up or a large company. Just contact me!
Own products with regional ingredient.
For me to create the drinks means to use only the best ingredients, trying out different flavors and sharing this experience with my guests and clients, taking all the ingredients from the local farmers and producers. I taste the difference, you too?